The Internet has completely changed the world. We used to see the world through a different perspective some days ago but now, everything has changed for the better. Artificial intelligence (AI) is also one of the amazing gifts granted to us which makes the smart cities smarter in a huge number of ways.
The basic purpose of using AI is that it helps the companies in understanding and assessing the data more efficiently. It helps the companies in collecting and managing data accordingly so that the people may be able to see what they prefer to see.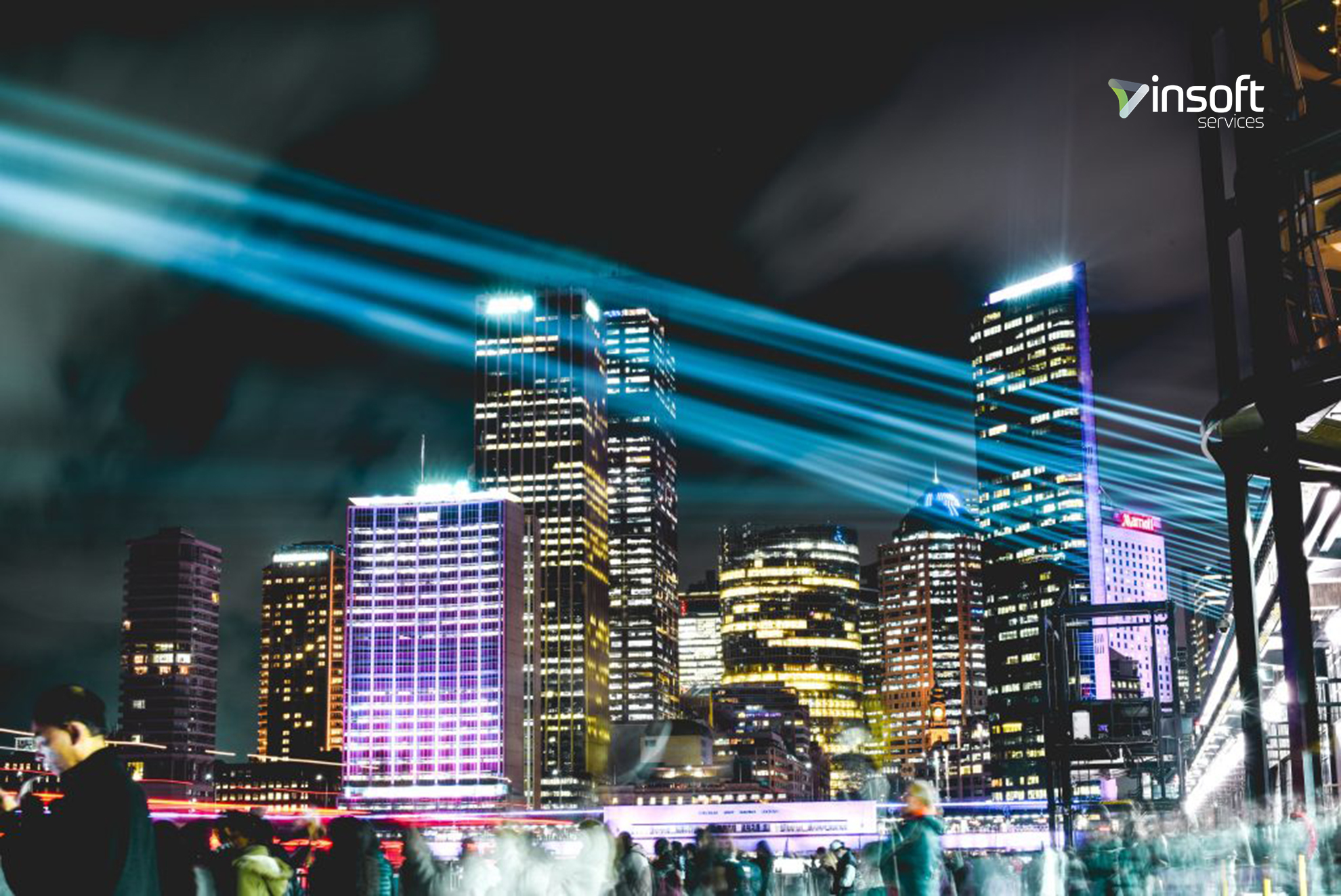 If we go back some years, we will realize that there was no concept of video glasses, Artificial Intelligence, Cloud Computing or more. So is not the case now. Now, you can alter everything you want. You can change the mode of communication; you can utilize the local stuff for your good and mould the service bodies as per your needs and demands. Due to AI and the success in other technological forms, the communication gap, the travel gap and eliminating everything that bothers you like that of waiting in long queues and more.
So, this pretty much sums up how AI has made our lives much better than they were before.
Here are 4 ways of how AI can make smart cities smarter than ever:
1. Chatbots for navigation
The Government sector finds chatbots very helpful because it helps in problem-solving. There is not any doubt in the fact that every city faces different sorts of problems. That is why all of them have different objectives and targets.
Some cities might want a good infrastructure while some might be looking for a sustained environment. In such cases, it would become quite difficult for people to cater to such a large amount of data manually. They thus use AI to make a simple way through the proves. Through automation, a lot of hurdles get minimized without causing any complications to anyone.
Through chatbots, governmental bodies can understand communication patterns. Different companies can also use this as well. They will follow a particular pattern between masses which will help them understand what is popular among the people and what's not.
2. Public security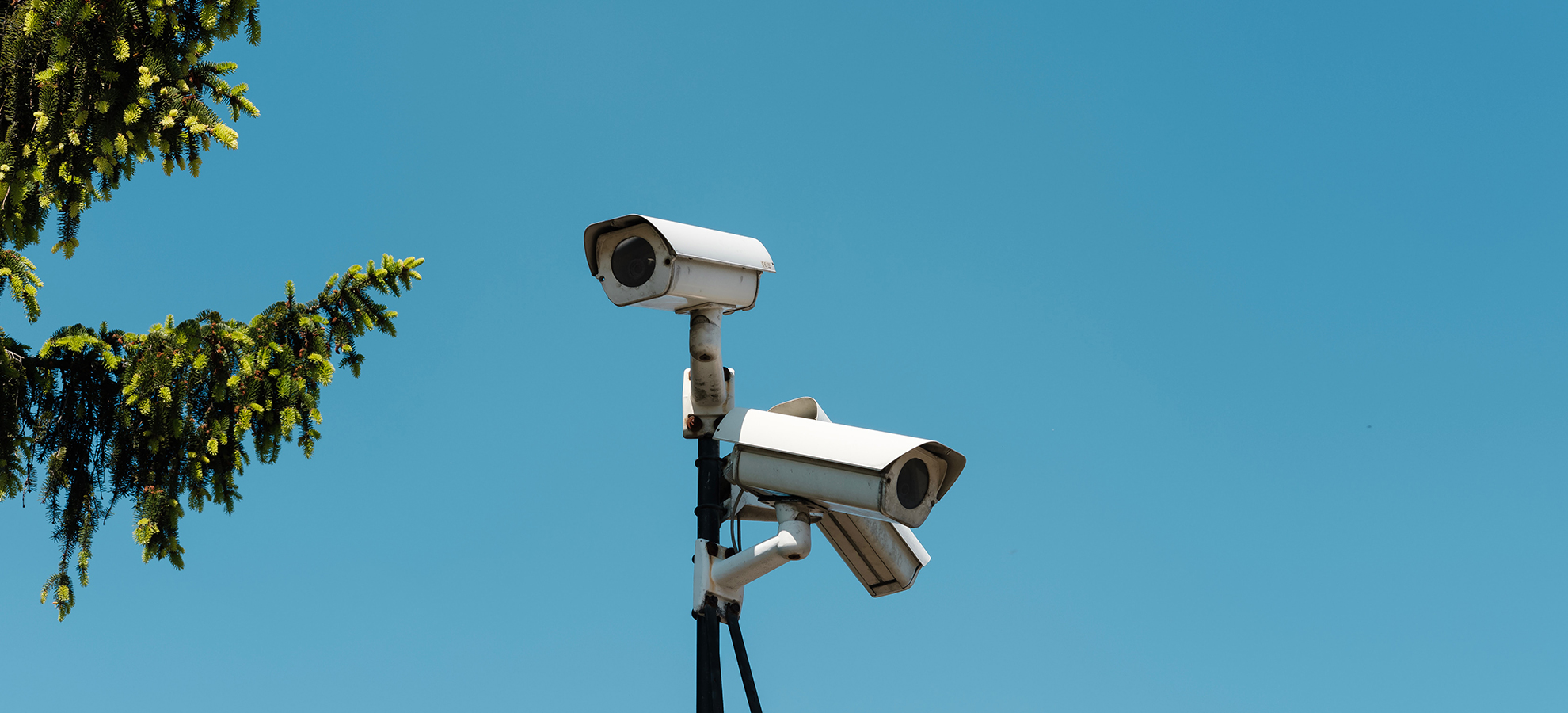 A city will be considered smarter if it is safe and sound from every aspect for the public. Through the security cameras, a huge sense of peace can be experienced within the people and it is all because of AI. Without it, it would have been completely impossible to keep a check on every move of the people. This has also played a huge role in the reduction of crime and has helped in improving the environment as well.
A lot of research is being carried out on how AI can be used to implement the imagery.
3. Resource management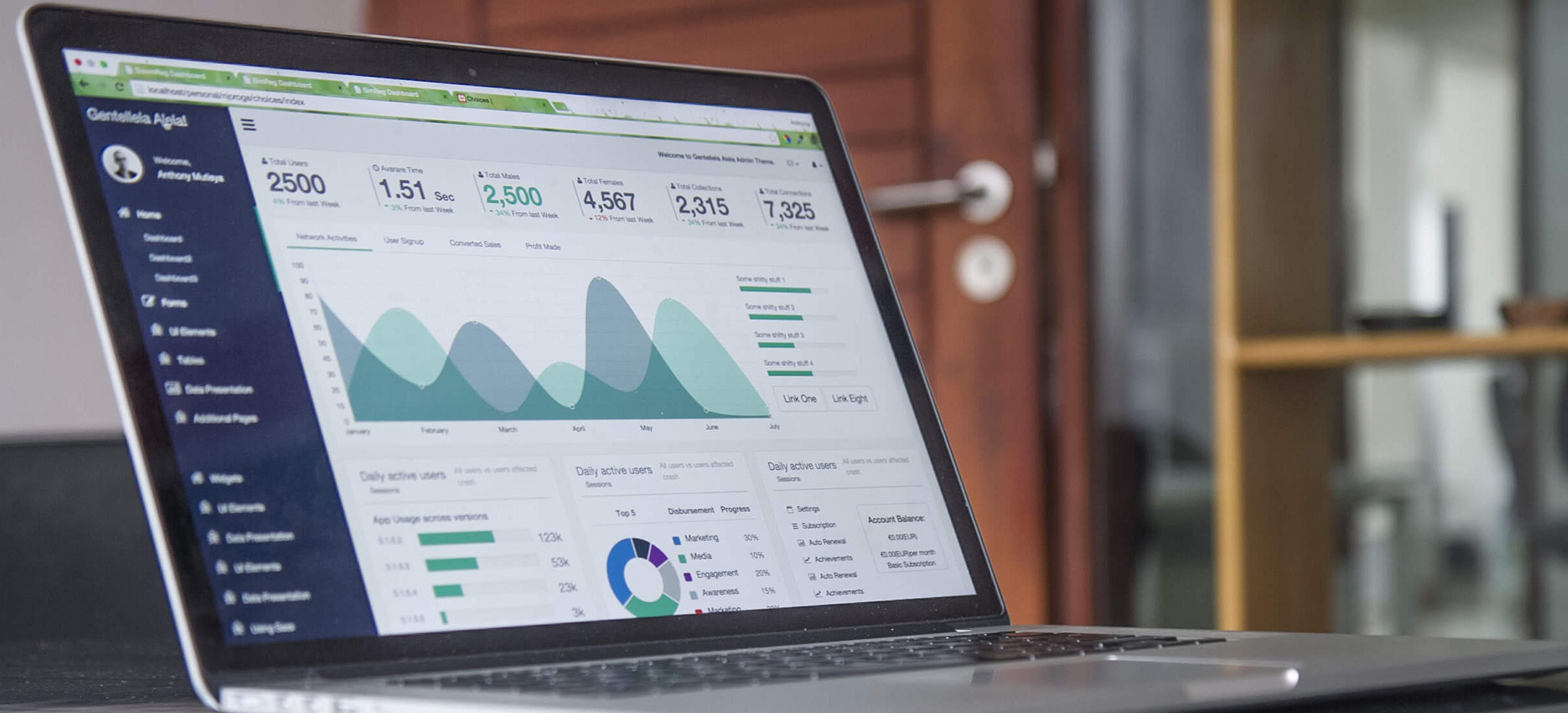 If there are major resources in any country or a city, it becomes the duty of the governmental entities to keep a check on them so that they may be managed accordingly. Through AI, such things have become a lot easier. Now, the steps are being taken to make sure that power is being managed adequately. Note that microgrids are being used for the purpose.
4. Traffic signaling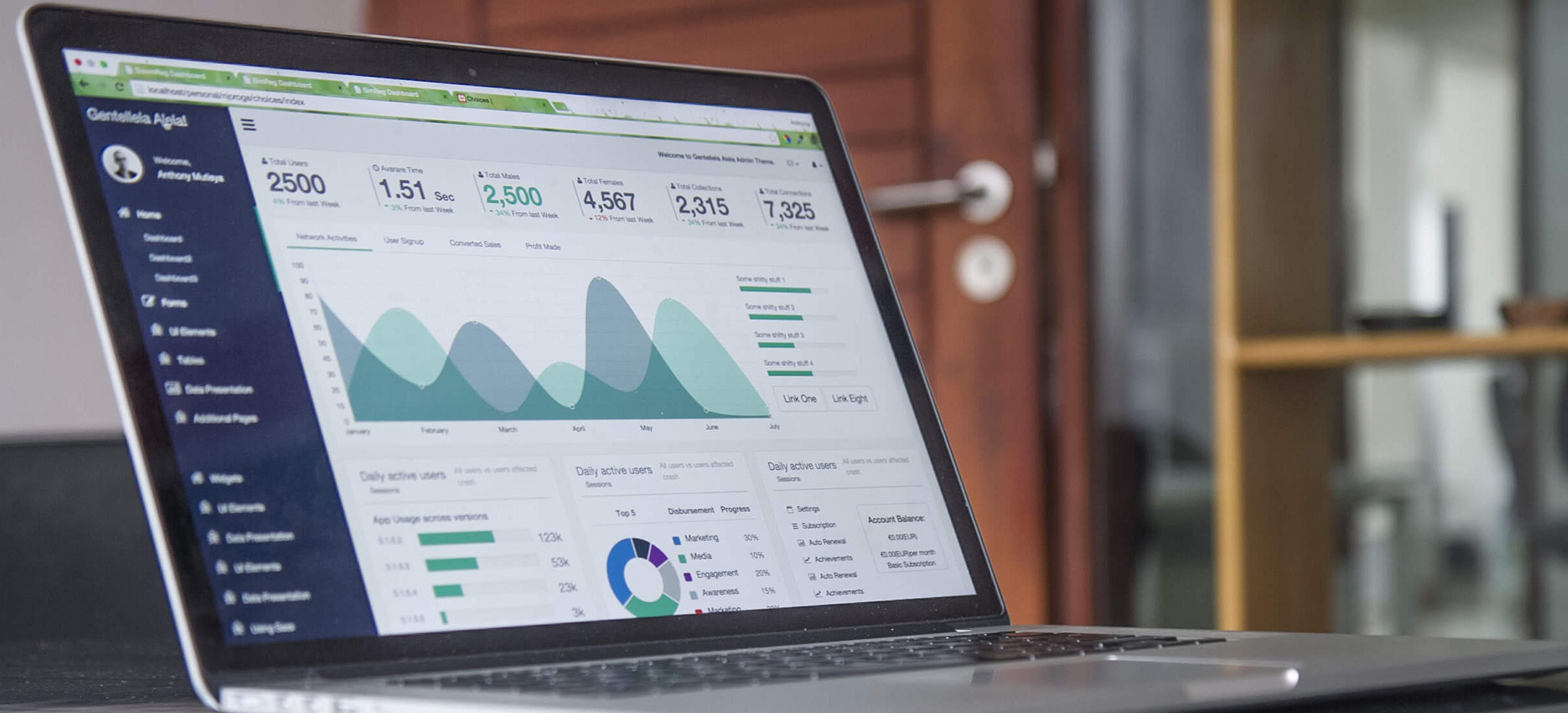 Without proper traffic signaling, it would become impossible for us to reach our destination. With the development of the world, the number of automobiles is increasing to a huge number. So, it becomes the duty of the concerned authorities to make sure that everything is going well. Same is the case with the traffic signals. AI helps the cities in sensing the traffic flow making it easier for people to know what are the basic traffic conditions.
AI is no doubt playing a huge role in our lives. Sometimes, we do not even consider it but it is around us knowingly or unknowingly. We can sense stuff through AI technology and that is taking our lives to the next level where we can see our lives becoming better and more sophisticated.
What else can you do to make smart cities smart?
Improving yourself through technology training is another step towards being smarter than ever. Upgrading your game has never been this easier and it's all because of AI.
Author bio: Zetronix supplies high-quality electronics and security gadgets. Working since 2006, Zetronix aims to inspire and nurture its client experience with the latest surveillance technology. Whether it be your home, workplace or daily life matter, our surveillance products such as hidden cams, nanny cams, spy pens and dash cameras provide you with DIY and affordable security solutions.

More Blogs for you: